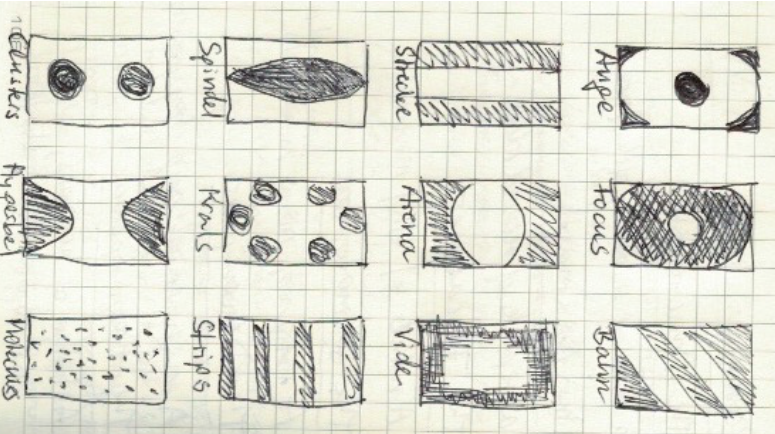 Description
Niemandslandhymnen [ni:-mants-lant-hʏm-nən]
An exceptional multidisciplinary event: Sandeep Bhagwati — composer, poet, director — creates a ritual performance for 10 singers and musicians, live-electronic sounds, ambient light and new technologies. Based on 13 poems in which he explores no man's lands of different kinds — winds, algorithms, clouds, radiations, diasporas — he creates "trans-traditional" and "trans-sensory" anthems that explore the many resonances in our globalized existence — and invites the audience to roam, to listen, to imagine and commune in a wondrous space that reflects on our world at once so strange — yet so familiar.
Angélique Willkie, trickster-creator, dramaturgy; Sandeep Bhagwati, music director and staging; Nancy Bussières, light design; Alex Bachmayer, production design and costumes; Patrick Leroux, literary translator.
"Niemandsland" is a common German word for the no-man's-land between frontiers. And "Hymnen" means "anthems". So these are "Anthems for No Man's Lands". My thanks go to Moritz Eggert, who came up with this title long ago, when we both were students – and who allowed me to use it, too.
The cycle of poems "Niemandslandhymnen" was written as part of a commission by the Société de Musique Contemporaine de Quebec. It is an integral element of a pluridisciplinary artwork of the same name, which includes a substantial musical score and staging instructions.
Louis Patrick Leroux has translated the poems into French, Nancy Bussières has designed the light, and Alex Bachmayer has designed the costumes and the illustrations for this book. Travis West has worked on the body-suit-score. The book of poems Niemandslandhymnen is designed by Nathalie Dumont.
Research for this pluridisciplinary artwork was funded by the Social Sciences and Humanities Council of Canada, the Conseil des Arts et Lettres de Quebec and the Canada Research Chair for Inter-X Art. The show was a joint production by the SMCQ and matralab at Concordia University Montréal.
Suzie LeBlanc, soprano
Marie-Annick Béliveau, mezzo-soprano
Sameer Dublay, khyal singer
Gabriel Dharmoo, experimental vocals
Nicholas Isherwood, bass-baritone
Guy Pelletier, flutes
Wu Wei, sheng
Lori Freedman, bass clarinet
Felix Del Tredici, bass trombone
Aiyun Huang, percussion
Joseph Browne, electroacoustics
Sandeep Bhagwati, conductor