Matralab explore Alain Joule
EV 4.520
March 14, 2017
6pm - 7:30pm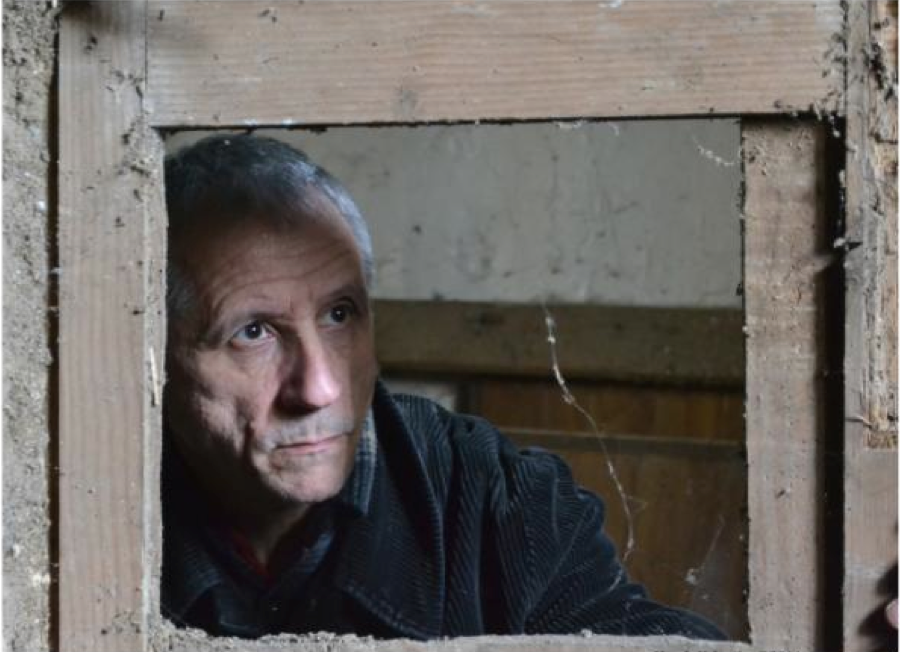 We will be hosting a matralab explore session Tuesday March 14th, 6-7:30 pm at matralab (EV 4.520).
We are pleased to welcome French multidisciplinary artist
Alain Joule, 
who will be speaking about his work and themes. 
matralab
explore
 is a series of 5 a 7 events where artist-researchers will present their thoughts on a work in progress. The series was conceived as an open and supportive forum to discuss artistic issues around a current project with peers. We have experienced many memorable evenings of discussion and collegiality. Snacks and beverages are usually provided.
Alain Joule artistic practice focuses poetry, art, music, and dance. Joule's writings focuses on the interaction between spoken and written poetry. As an artist, Joule's mediums are painting, sculpting, and art installations. He is also a composer who creates unique compositions and improvisations. Additionally, he dances and engages in action choirs.
Joule's work is inspired by the theme of memory along with its concepts. The idea of the memory of places along with the vibrations of nature that have shared these transforming spaces over time which signifies the impermanence and the perpetual force of transformation that leads to life.