Sounding The City
Espace Pop 5587 Avenue du Parc, Montreal, Quebec H2V 4H2
November 25, 2016 ― November 29, 2016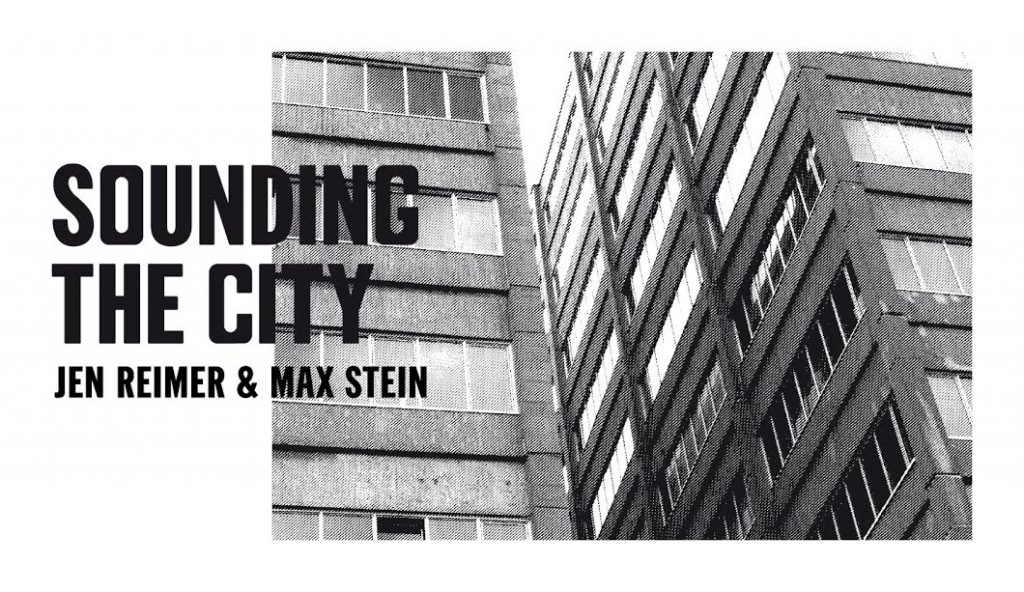 Matralab affiliates Jen Reimer and Max Stein Sounding The City exhibition will be held November 26th to November 29th. The website launch and publication will be held November 25th from 7pm to 10pm at Espace Pop.
Sounding the City is an online exhibition dedicated to capturing urban environments and re-imagining their soundscapes through site-specific installations and acoustic interventions. These installations emerge from their surroundings and occur in the environments themselves. They invite our ears to focus on the music of the places we find ourselves in, and draw our gaze towards characteristics of urban environments that might otherwise go unnoticed. These interventions aim to transcend our everyday experience of space by blurring the perceptual lines between what is natural and what has been inserted into the environment.
On our walks through the city we discovered places that are undergoing significant change. Most are neglected or in-between spaces, and they may vanish in the near future. As we direct our attention to their uniqueness, their sounds and their resonances with past, present and future are transformed into memorable experiences. In a sense, our work is a living archive where these spaces can live on in our collective memory, even as they disappear from sight.
For information: http://www.soundingthecity.com/