Beta Lyræ: Nebulae

Flautist, improviser-composers Cléo Palacio-Quintin and Terri Hron have received the Prix Opus music prize for their work Beta Lyræ: Nebulae. Their innovative pieces won album of the year in the category of contemporary and electroacoustic music.
Matralab director Sandeep Bhagwati as well as composers Samuel Vriezen and Edgar Varèse contributed pieces towards the project.  Bhagwati's piece Sutra(2013) is featured on the album.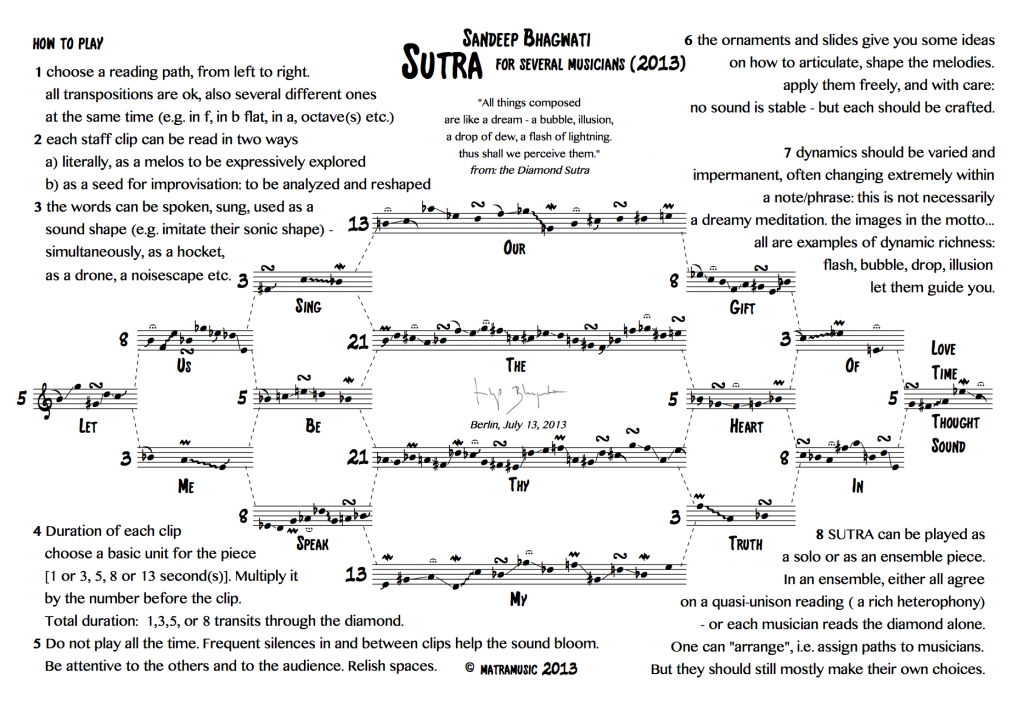 The album is presented by Conseil québécois de la musique as part of the 20th edition of the Prix Opus Gala.
The music electronic book is available for purchase on: Http://www.actuellecd.com/en/bio/betalyrae_/
For the award acceptance speech follow this link: https://www.youtube.com/watch?v=VJNuvFwe7FU