ECHOLOT at miss hecker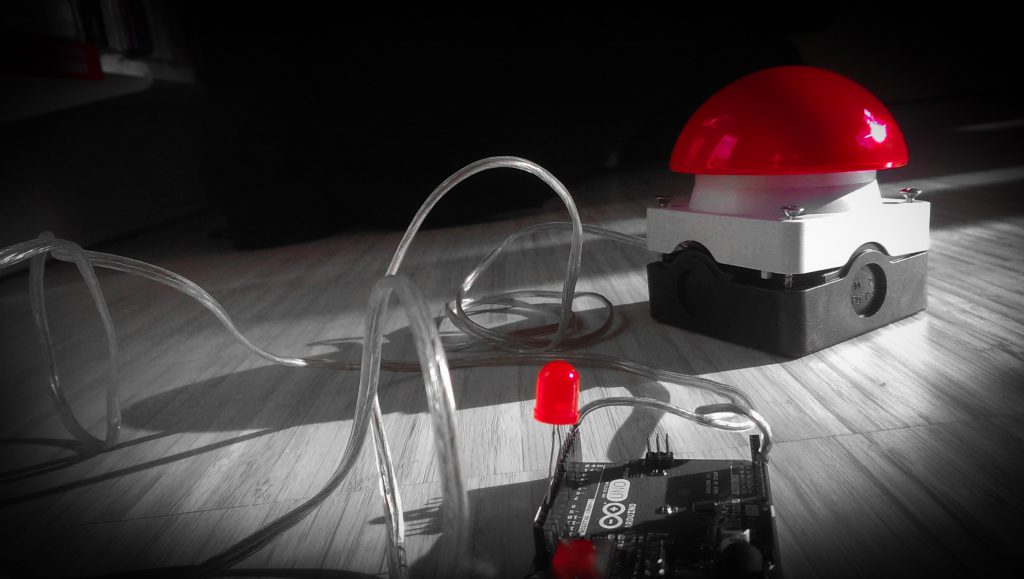 Tomorrow, Sunday December 11th Milena Kipfmüller and Klaus Janek will present the project ECHOLOT at miss hecker in Wedding, Berlin. They created this project at the beginning of 2016 for the Goethe Institut in Montreal. They performed it afterwards at Matralab run by composer Sandeep Bhagwati  and will end the year with the Miss Hecker presentation.
It is encouraged to bring an important book to donate during the evening. The book will be transformed into music during the event.
It is a joy to present this very special project in the most welcoming venue of the city, miss hecker, Gerichtstrasse 23 in Wedding, Berlin. We recommend this special concert to everyone and hope to enjoy it all together.