NO HAY BANDA #3 : Elena Rykova + Frechette/Primard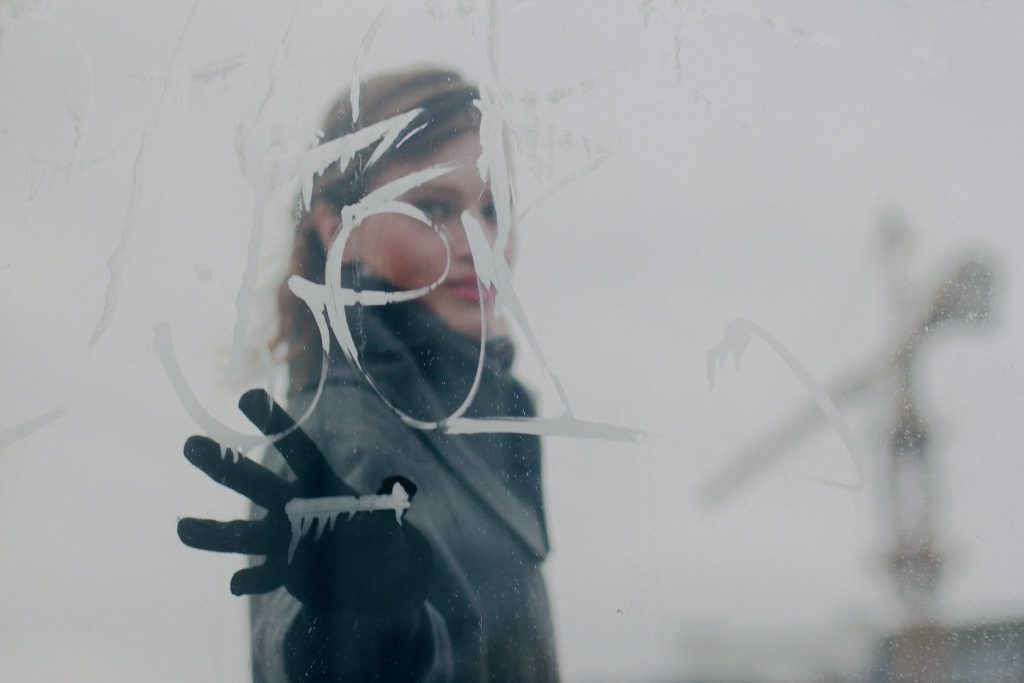 Matralab affiliate Charles-Antoine Fréchette will be participating in the third concert of NO HAY BANDA

's inaugural season of experimental music performances presented with the support of 

Suoni Per Il Popolo

.




 



Frechette will be part of the opening set in collaboration with Guillaume Primard with their new project Exploration topographique. The performance will explore actions and sound situations found in a kitchen, with the use of close amplification, found objects and modified instruments. 
This concert is presented in co-production with Suoni Per Il Popolo and with the generous support of the 
Conseil des arts et des lettres du Québec.
Portes 20:00 / Show 20:30