MNM: Budding Composers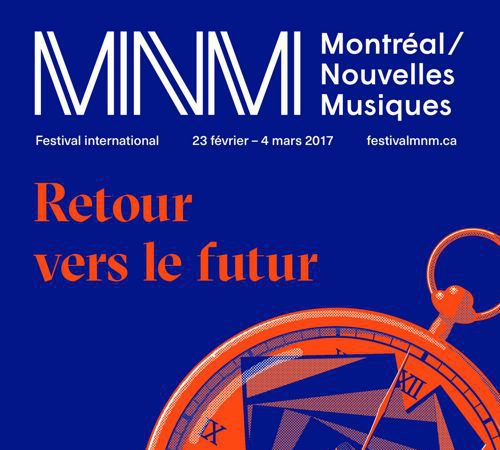 Matralab director Sandeep Bhagwati will be holding a workshop for the Festival Montréal Nouvelles Musiques.
The workshop welcomes school groups to participate. The focus will be on Bhagwati's new interdisciplinary piece, Niemandslandhymnen. Bhagwati will be joined by mezzo-soprano Marie-Annick Béliveau and flautist Guy Pelletier. This workshop will give students the chance to observe the creation process of the piece, and the opportunity to create through improvisation. There will be other composition activities accessible as well to contribute towards the session.
March 2nd, 2017
1:30pm
5e salle — Place des Arts
175, rue Sainte-Catherine Ouest
For more information: http://www.smcq.qc.ca/mnm/en/2017/prog/jeunesse/37350/