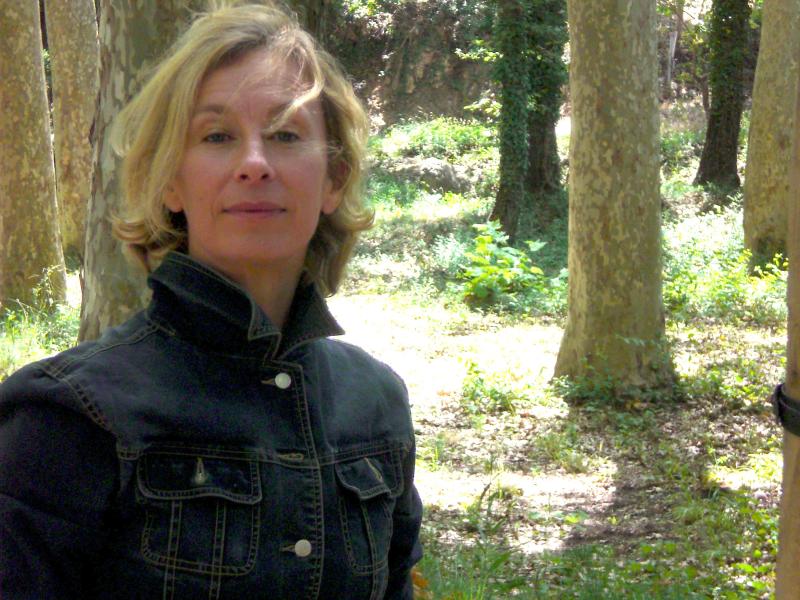 (co-director Ensemble Extrakte)
Cathy Milliken completed her music degree in Australia majoring in performance (piano and oboe) and continued her studies in Europe under Heinz Holliger and Maurice Bourgue as well as completing her studies in the Dalcroze Method of teaching music.
As a founding member of the renowned group for contemporary music, Ensemble Modern Germany, she has worked with leading composers and conductors of this century including Pierre Boulez, Peter Eötvös, Frank Zappa, György Ligeti and Karlheinz Stockhausen (who produced her performance of "Spiral" on CD – Stockhausen Verlag Nr. 45).
She was also a member along with colleagues Dietmar Wiesner and Hermann Kreztschmar of the group HCD Productions. Together they created group installations, performances and recording projects.
She has composed for theatre, opera, radio, film and created installations. She has been commissioned by the Berliner Staatsoper, Staatstheater Darmstadt, South Bank Centre London, the ZKM (Centre for New Media) Karlsruhe, The Experimental Electronic Studio of Freiburg, as well as the CCMIX(enakis) Centre in Paris, the German Public Radio Stations of Saarland, Hessen and the Deutschlandfunk and the Concerto Köln. Her orchestral work "Earth Plays" was recently  premiered by the Symphonieorchester des Bayerischen Rundfunks in December, part of the Music Viva Series for 2015.
Awards include "Prix Marulic" and "Prix Italia".
She was director of the Education Program of the Berliner Philharmoniker from 2005-2012 and is internationally recognised as a leading creative director and composer. Recent projects have led her to South Africa, Japan, Israel and North Africa. Positions held now include being part of creative team for the Munich Biennale for Music Theatre 2016 as well as honorary member of advisory boards for the German Music Council and the Goethe Institute. She lives in Berlin as a free lance performer, composer, creative director and educational programme consultant.