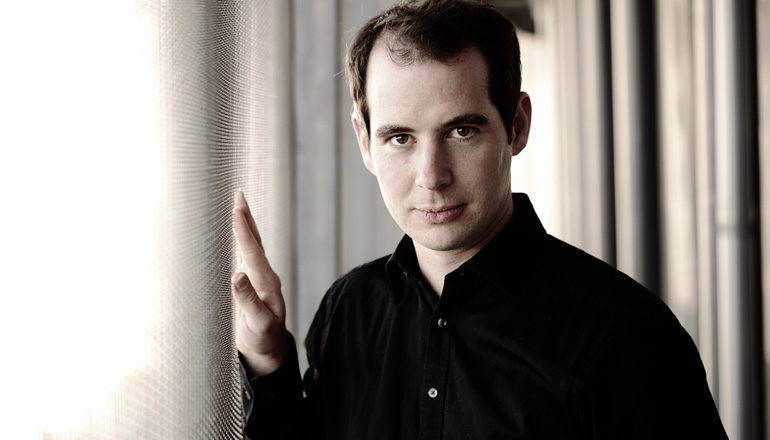 Trained in Violin and Guitar, Peter developed a strong interest in sound direction, electroacoustic composition and improvisation. He considers the electronic studio a musical instrument, and has worked in sound design, instrument building and performance of music with live electronics. He received a honorary mention of the Prix Ars Electronica.
Peter was a visiting researcher to UC Berkeley and graduated in sound engineering from the University of Music and Performing Arts and the University of Technology Graz. He is currently researching concepts in live electronics in the PhD programme at the former university. Since 2011 Peter is a member of the Institute of Electronic Music and Acoustics – IEM.
In collaborations and performances Peter had the pleasure of working with (amongst others): Peter Ablinger, Gerhard Eckel, Marino Formenti, Gerd Kühr, Klaus Lang, Philippe Leroux, Olga Neuwirth, Pierre-André Valade, Klangforum Wien, musikFabrik Köln, Athelas Sinfonietta Kopenhagen, Ensemble BIT20 Bergen, English National Opera London.