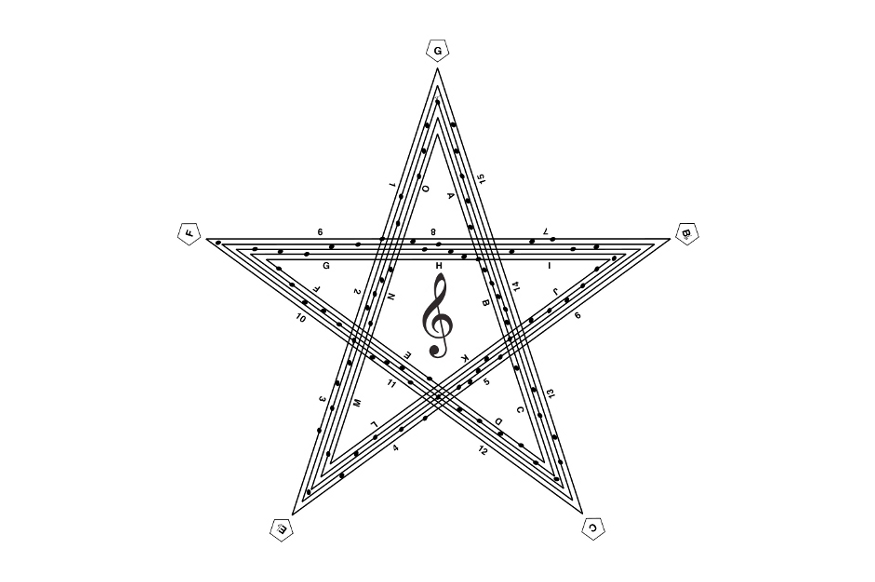 2010 "NEXUS". Music performance for 5 wirelessly connected wind musicians wandering through a cityscape. Commissioned by Concordia University Montreal for the Canadian Congress of the Humanities 2010.
Description
NEXUS is a project of research-creation in music and technology that was performed at the 2010 annual Canadian Congress of the Humanities and the Social Sciences, and was commissioned and paid for in part by Concordia University. Every year Congress brings together thousands of scholars, students, practitioners and policy makers to a different city in order to share ideas, debate and enrich their research. In 2010, it was be held at Concordia University, with the theme of "Savoirs Branchés / Connected Understanding". The Faculty of Fine Arts had decided to showcase the high quality of research being generated both at Concordia and Hexagram during Congress.
The five NEXUS musicians ( Alto Flute, Clarinet (Eb), Trumpet, French Horn and Bass Clarinet) carried a custom-designed backpack (Gaia Orain-Wark) equipped with a microphone, a laptop computer (with wireless internet access and custom made software control modules), a small loudspeaker, and a "Follow me" sign.
They started from 5 different locations both in and outside of Concordia buildings and followed predetermined trajectories leading toward a central location (3rd floor interior terrace of the MB building) – and on their way they gathered a number of curious passersby, leading them like pied pipers. As they followed their individual paths, each musician was connected to the others via a wireless network.
The musicians improvised according to a rule system (comprovisation modes), following an interactive score sent to them via a computer program that provided each musician with exactly the musical partner s/he needed at each moment. The music they played responded to what they heard on their loudspeakers as well as to what they encountered along their journey. As the individual musicians slowly neared the central location, they began to hear each other in real space, and then were able to react to each other's music, using the same comprovisation modes.
This project was genereously supported by Concordia University (Vice President Research and Graduate Studies, Faculty of Fine Arts), Congress for the Humanities, Hexagram Concordia.
Downloads
Scores
Presentations