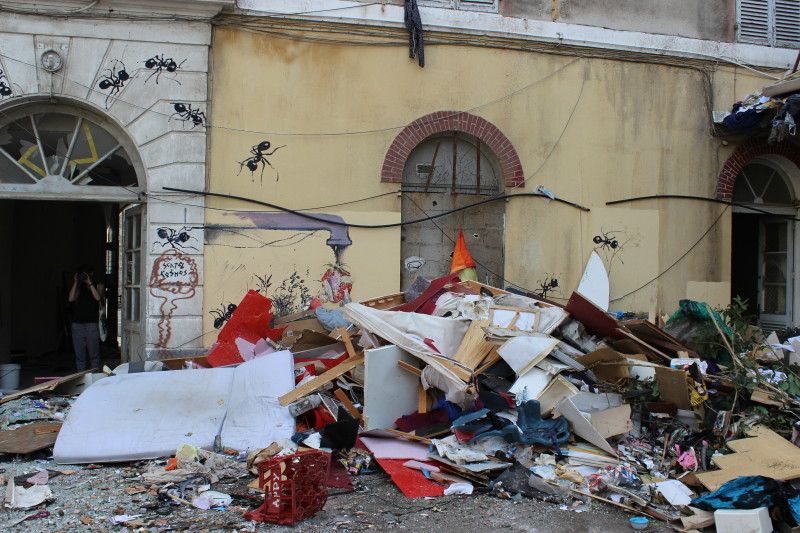 Description
This episode focused on sound and architecture. How can music in spaces be re-imagined in a way to become more integrated and experiential?
For the first part, we featured Gascia Ouzounian : a composer, performer, researcher and professor of music at Queen's University Belfast. Gascia spoke  about some of her recent projects, including music she has written for sleeping audiences, and a label she founded that publishes interactive music and sound art. Gascia also talked about a project with the architect Sarah Lappin, called Recomposing the City. This is a project in which architects and sound artists come together to find new ways of approaching the built environment and the city through sound, and the aural dimension of space.
Afterward, we played sounds by a wide range of artists that consider space and architecture in their work.