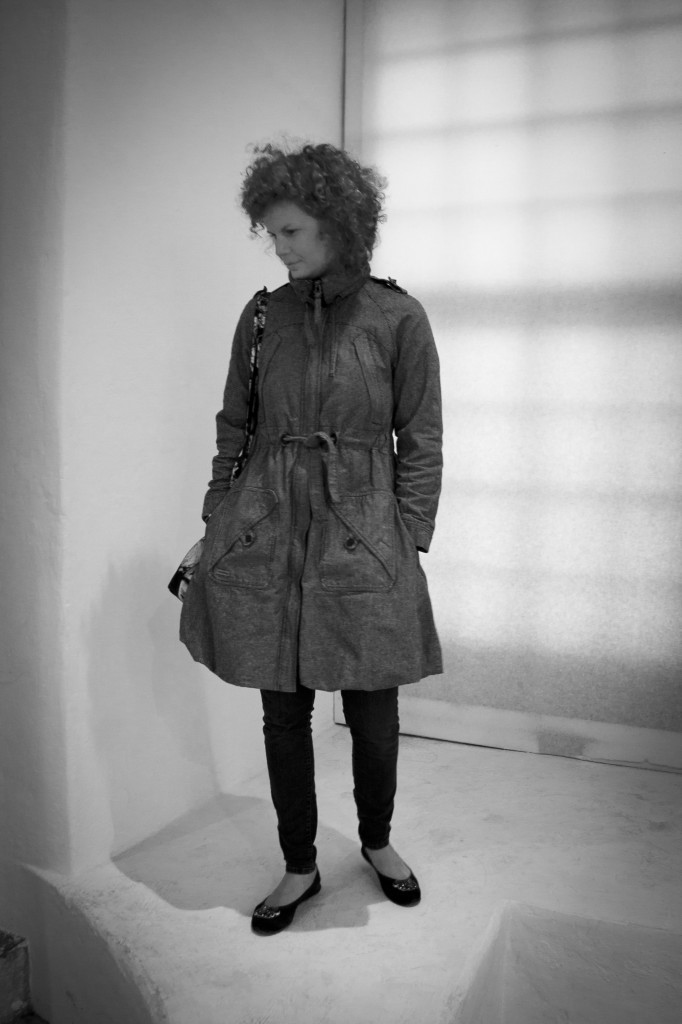 Mara Marxt Lewis is an artist driven by transforming concepts into realization, drawing on her background as a curator and designer. Her work focuses on the creative mediation between the art work, the artist and the audience.
Mara studied at University of Applied Sciences Joanneum in Graz and at the University of Applied Arts in Vienna, Austria. On a scholarship she attended the certified program for exhibition design and management at the Danube University in Krems, Austria.
She co-founded MAGAZIN, an art off space in Vienna, and curated or created exhibitions such as: the art spotting, The Opening, Der Traum einer Sache – Social Design zwischen Utopie und Alltag, Deadline today! – 99 stories, and Für den Fall in Vienna, Graz, Los Angeles, Stockholm, Banff, Calgary and Toronto. Mara's own art practice includes the projects: sum total, deep storage Banff, excerpt of knowledge, and white loop. Relocation to North America followed self-directed artist/research residencies in Montreal, Canada (Sep 2010-Feb 2011), Port Townsend, Washington (Nov-Dec 2011) and Banff, Canada (Jan-Mar 2013). Currently Mara lives and works in Montreal, Seattle and Vienna.