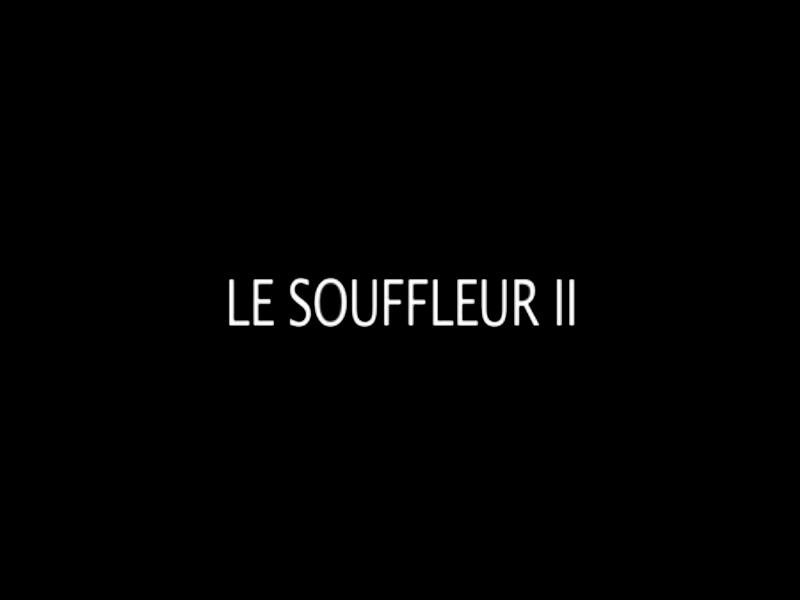 a performance where actors enact live instructions from a live computer system
Description
Sophie Castonguay installe des artistes autour d'une table et leur demande, par le biais de casque d'écoute, de répéter ce qu'ils entendent en exécutant des actions. Par le biais de cet exercice, l'artiste poursuit ses recherches sur les déplacements de sens que créer le langage.
Presented in the matrabox on Feb. 19, 2009 at 7pm.
Credits
Sophie Castonguay (artist)
Mathieu Marcoux (programmer and sound designer)
performers: Georges Audet, Bélinda Campbell, David Gagnon et Sarah Wendt.